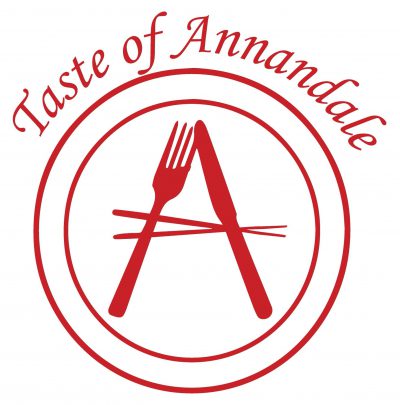 ---
The "Taste of Annandale" 2019 community festival will take place on Tom Davis Drive, directly across Columbia Pike from AVFD Station 8.
The Taste of Annandale community festival is set for October 5, 2019 from 10AM to 4PM, on Tom Davis Drive—directly across from the AVFD's station on Columbia Pike—in the heart of Annandale.
"Plans for the 5th annual event include a 5K race, live music and dance, restaurants, food trucks, expanded beer garden, children's entertainment and games hosted by the ACCA Child Development Center, a chili cook-off, best-dressed pet contest, law enforcement display, and vendors."
More information is available on the Taste of Annandale website.
---