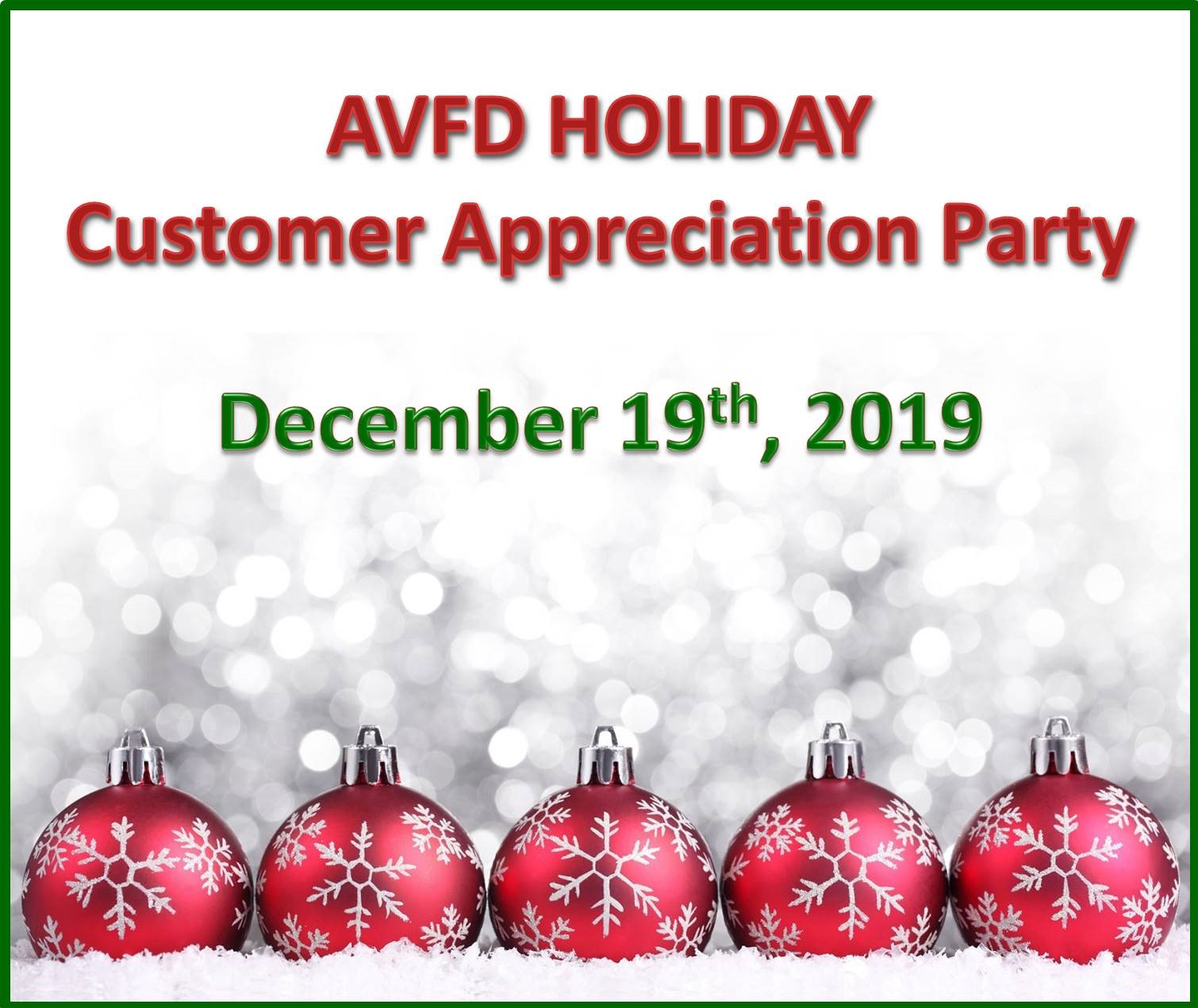 ---
Special holiday bingo -- thousands of dollars in prizes to give away!
It's that time of year again! Time for the AVFD's annual holiday bingo celebration! We'll be offering free refreshments as well as lots of special prizes for our bingo players. Bring your friends and family!
In case of severe weather, be sure to check the Bingo Info Line at 703-941-1328 the day of the event, before heading out on the road.
---